We have the experience and skills necessary to carry your residential construction project through to completion, on time and within budget.
---
Custom Homes

Our forte, custom home development is where we shine. We'll take your dream home's must-haves and make them a reality.

Spec Homes

We work extensively with developers to build out residential homes. We have a solid reputation and can provide great references.

Residential Remodeling

Looking to redo the master bath? How about the kitchen? Trust your remodeling needs to us. You won't be disappointed.

Historical Preservation

Our very own office building is a historical building, which we were entrusted by our city to remodel. Trust our experience.
Beltan Properties is an all-in-one residential construction company that builds homes and communities in the North Metro Atlanta area. From conception to build-out we are able to handle every step in the process of building a new home.
Beltan Properties has been building homes in the North Georgia community since 2012. Our construction services include everything from architecture and home design to project management and build-out. We pride ourselves on being able to provide our clients with all the benefits of a large general contractor while maintaining the affordability and attention to detail you receive from a small local home builder.
Whether you already have a home plan in mind or you need some help designing your perfect place, our experienced team of construction professionals will take the time to understand what your needs and preferences are before construction begins. Together we'll plan the timeline, budget and design assuring that your home will be built to your exact specifications. Our goal at Beltan Properties is to provide you with a quality home you can be proud of at the best value for your budget.
Whether you're an investor looking to make a profit in real estate or a homeowner hoping to increase your equity, our residential redevelopment experts can help you create the home of your dreams.
Learn More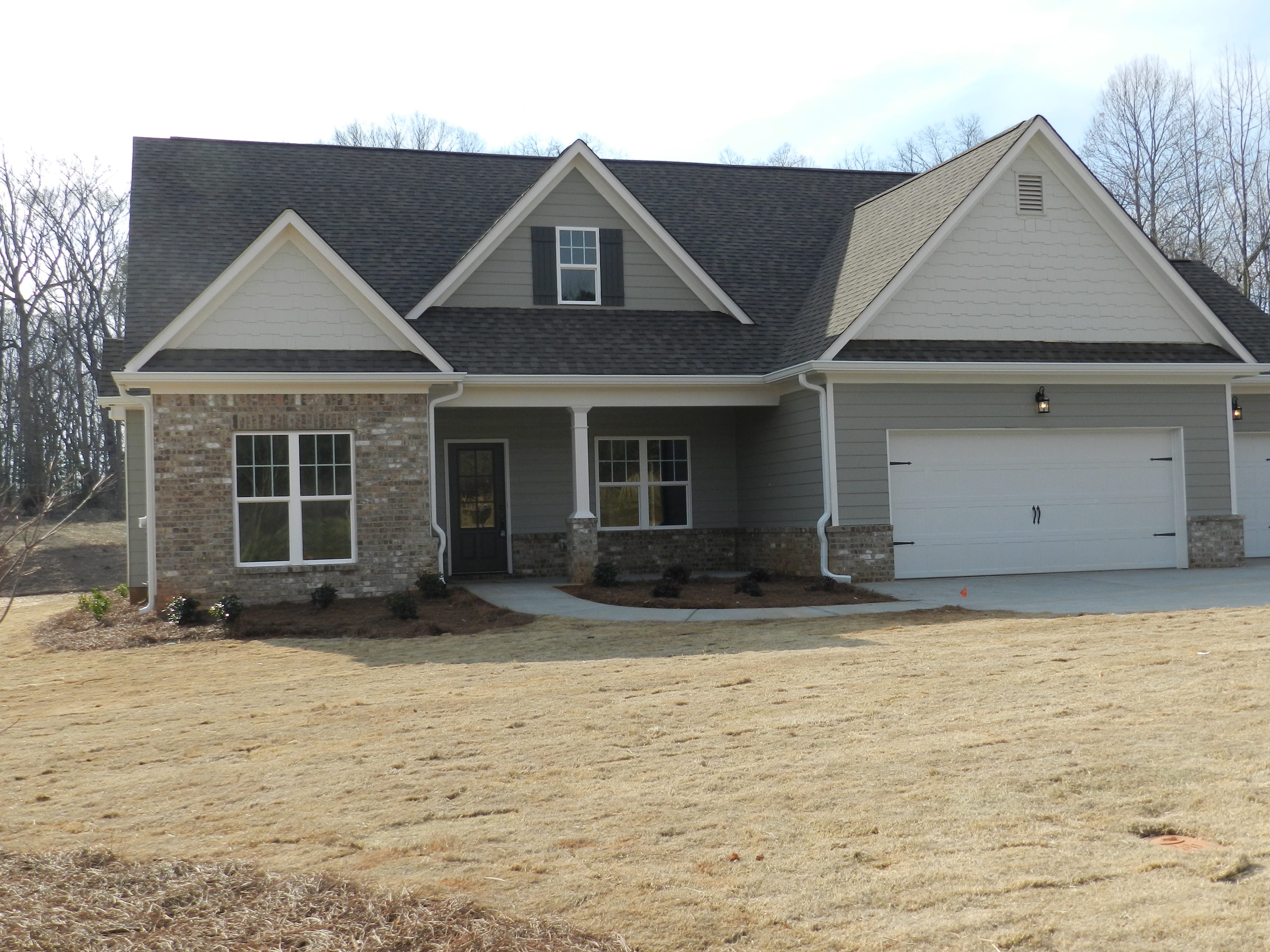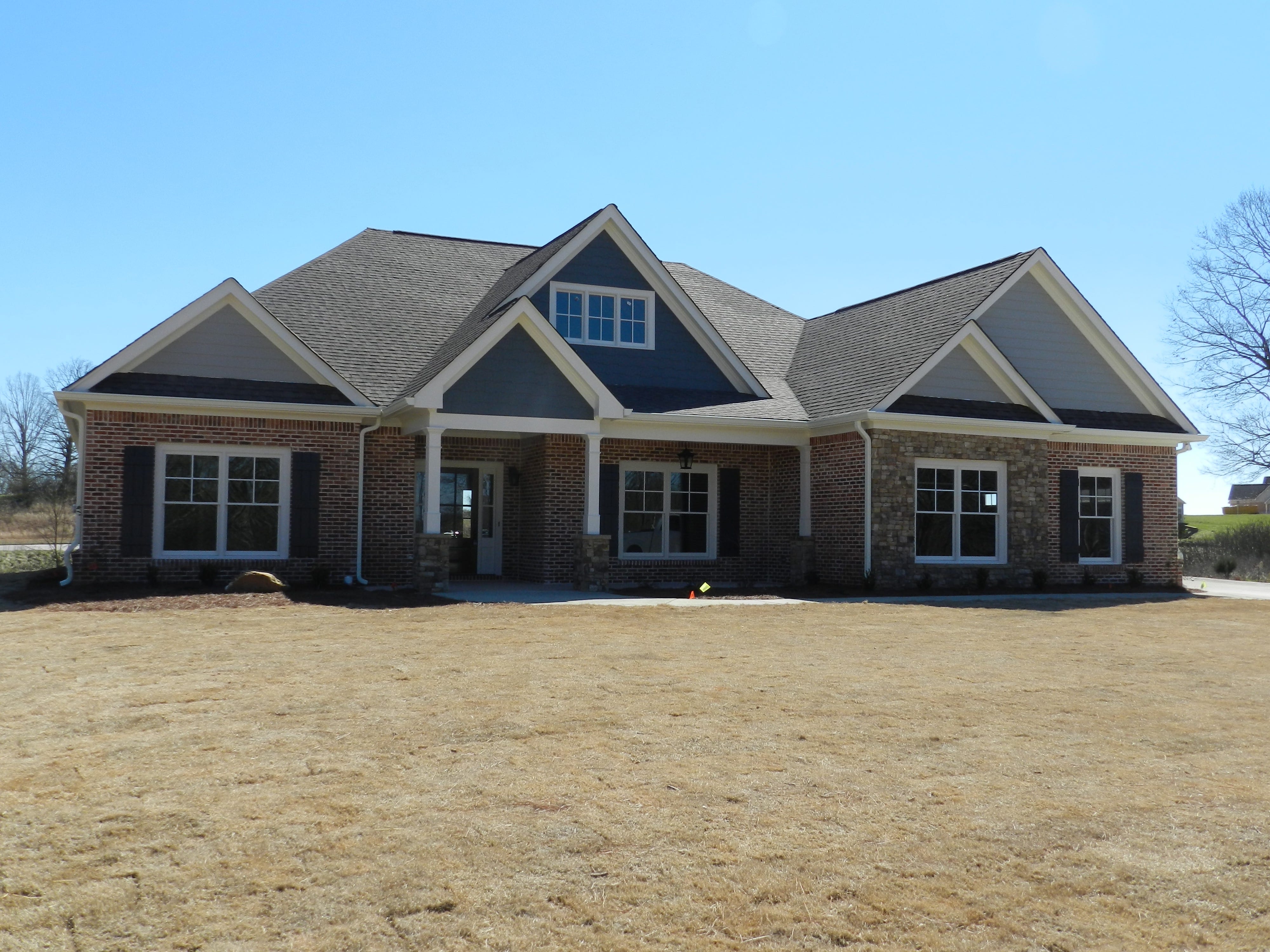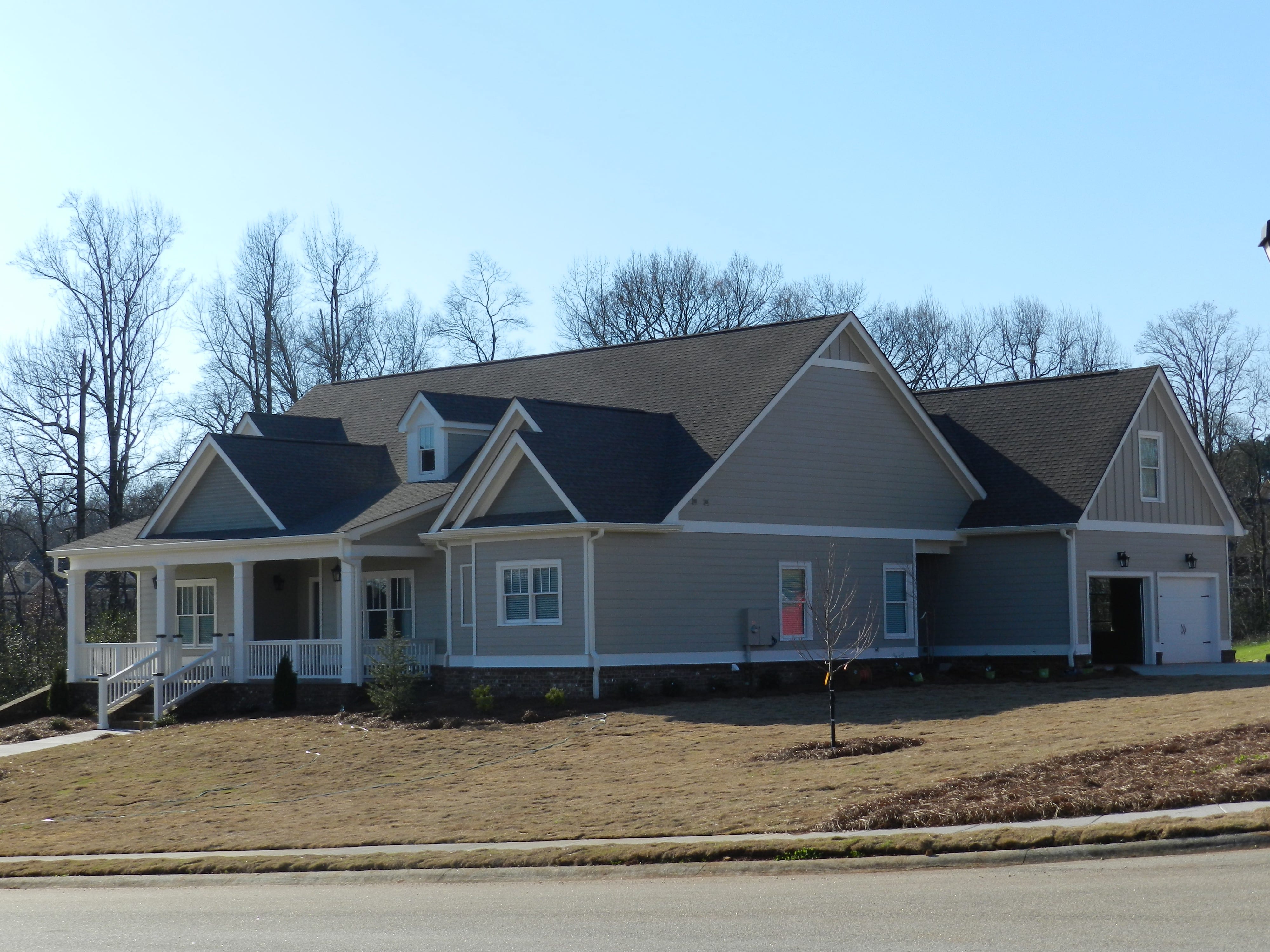 ---
Current Subdivisions
As an independent home buyer, you may or may not have your own land to build on. If you're still searching, we encourage you to ask us about these subdivisions we already build in.