We are a full-service construction firm serving the north Atlanta community with quality commercial and residential construction services since 2012.
We specialize in quality homes providing our clients with the peace of minds that comes with working with a reputable builder. The president and owner of Beltan Properties, LLC, Matt Bell is a native of the Gainesville area and with his extensive construction background he is dedicated to developing business partnerships within the North Atlanta community to provide unparalleled quality homes and customer service to our clients.
Commercial Development
We specialize in commercial construction projects. Working with an extensive network of quality contractors, we manage projects from retail spots up to office parks.
Multi-Family Development
Developing multi-family units requires experience, expertise, and the ability to manage thousands of moving pieces at once. With a focus on excellence, we deliver quality results.
Residential Development
We are the general contractor of choice when it comes to developing residential communities. We'll work with you to ensure your development project is handled with care and attention.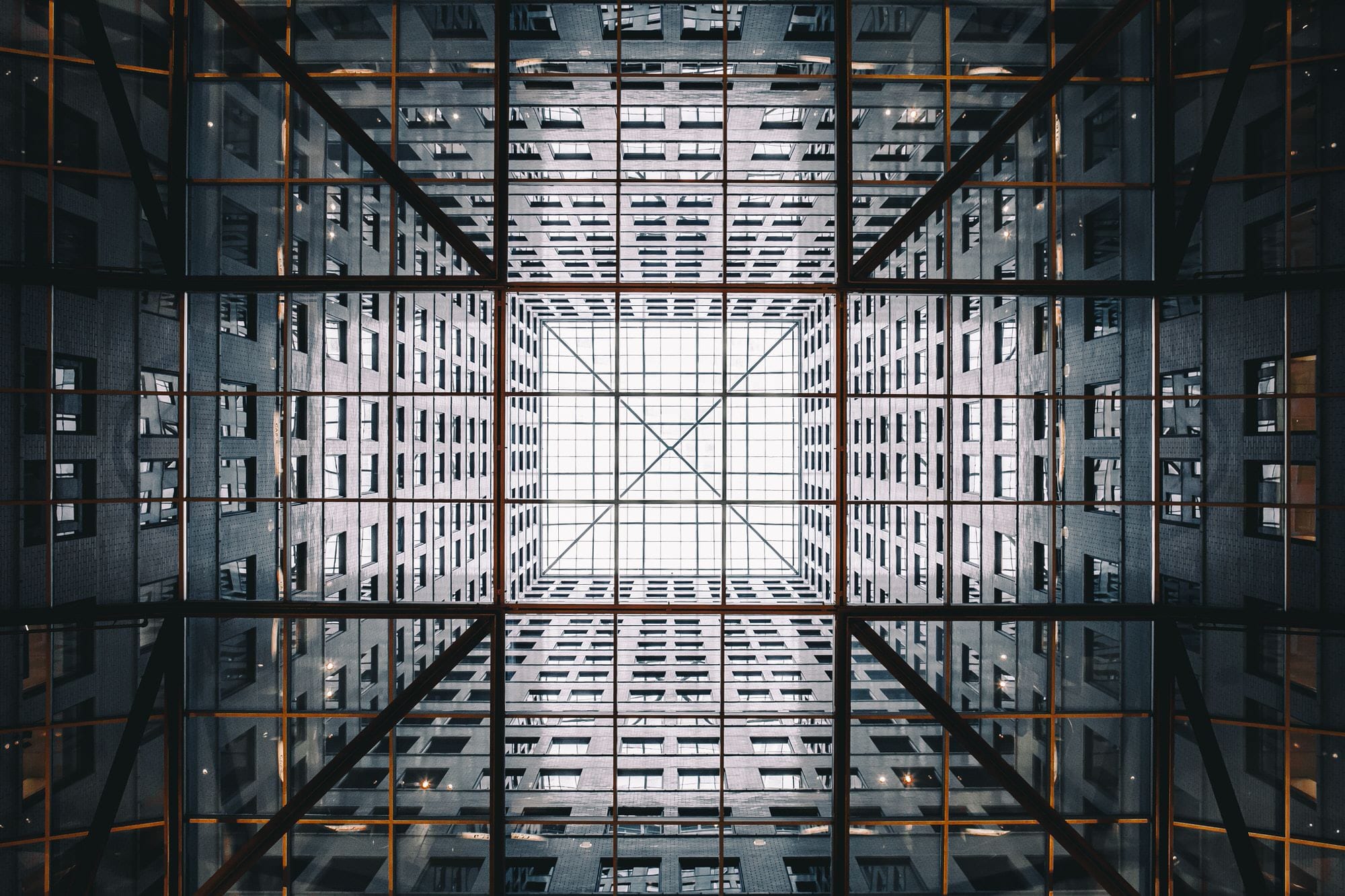 "I built this company from the ground up on the premise that every client is the most important."
Matt Bell, Founder and Lead Developer