Whether you need to completely gut a property or just add some simple updates, your renovation will be completed with the highest quality and attention to detail.
Our team of tenant improvement contractors have a wealth of knowledge and experience under their belts, giving you peace of mind that your renovation will be built with highest quality and attention to detail.
Beltan Properties has been serving North Georgia and surrounding areas with commercial construction and renovation services since 2012. Whether you need to completely gut a property or just add some simple updates, Beltan Properties will make sure your project is completed according to your timeline and budget.
We have renovated office buildings, retail locations, and a number of other commercial properties in our community and are always striving to present our clients with the best value for their money. In order to do this we use time-saving quality control and value engineering practices that will help you make the most of your budget or tenant improvement allowance.
While our quality and experience are unmatched, the thing that really sets our commercial renovations apart is our all-in-one service. Our team of experts can handle every step in the renovation process from planning and design to construction and build-out. When you work with Beltan Properties, you are not just hiring a general contractor, you are hiring a team of designers, architects, project managers and construction professionals who will work with you to give you a space that meets your needs and exceeds your expectations.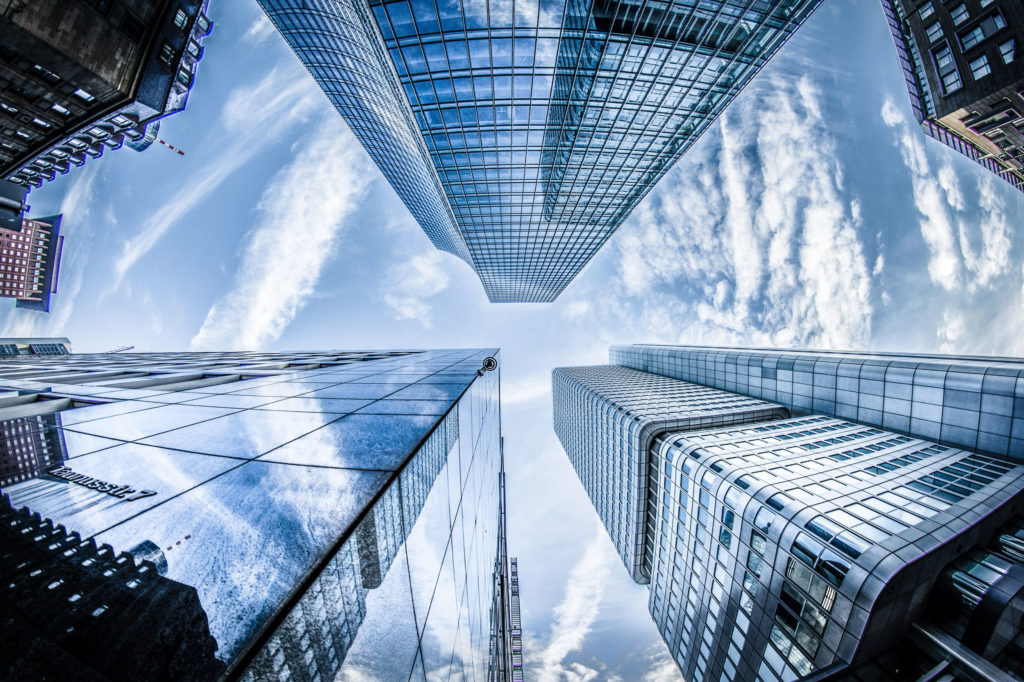 Commercial Development
We specialize in commercial construction projects. Working with an extensive network of quality contractors, we manage projects from retail spots up to office parks.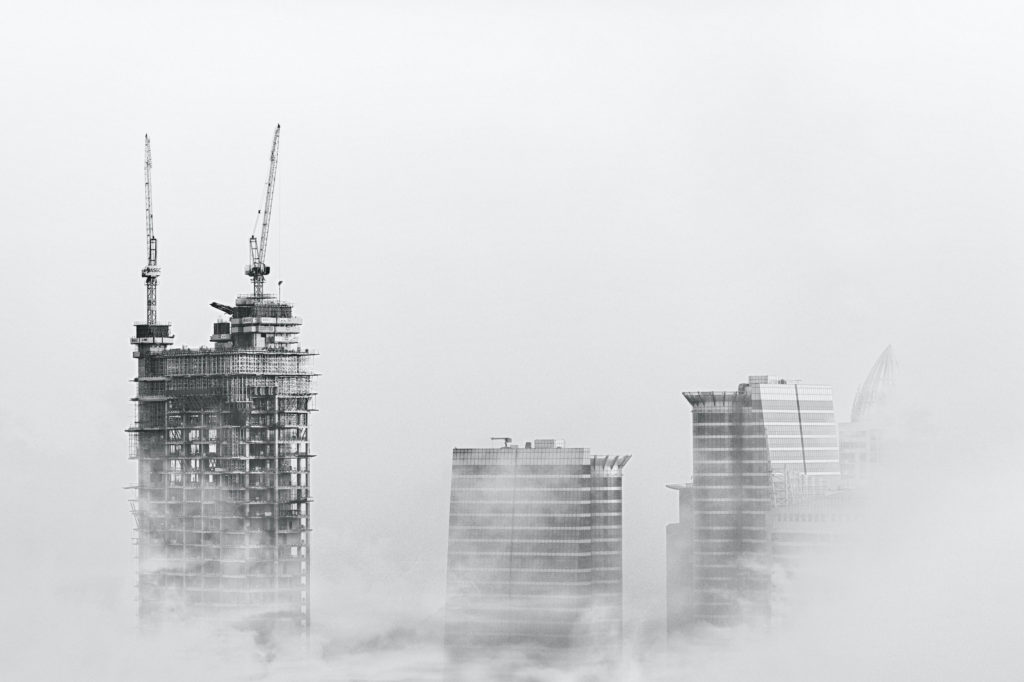 Office Construction
Need a new office space? Our commercial office construction services are all inclusive from the initial planning and design, to build-out and the final inspection.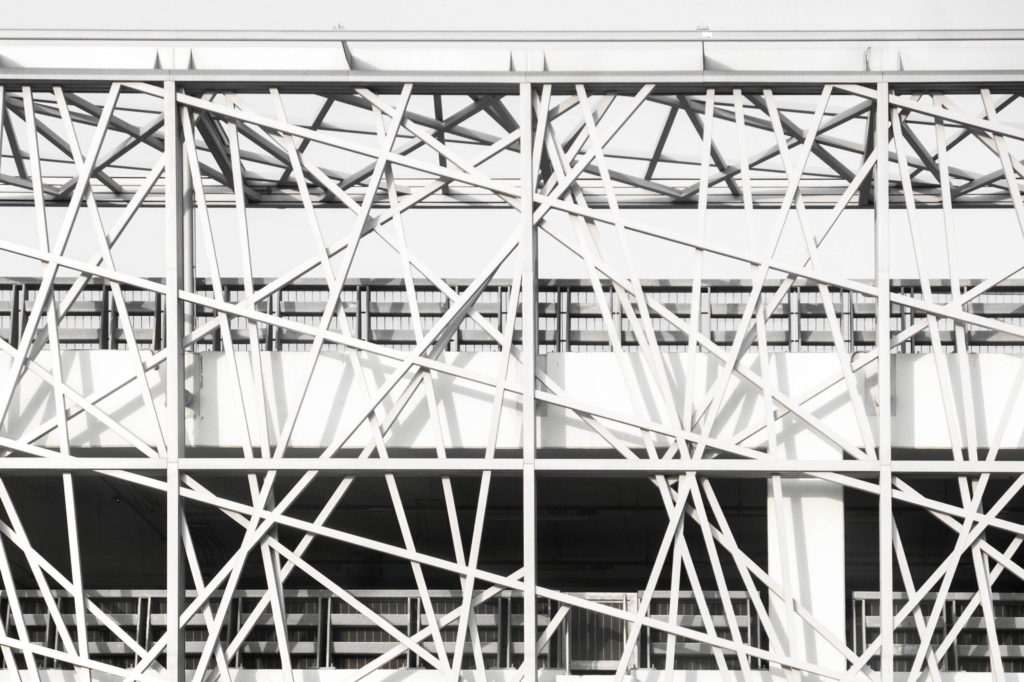 Retail Construction
Your retail location is the face of your brand and the source of your livelihood. We seek to provider retailers with a quality, all-in-one solution to retail construction.