Developing multi-family units requires experience, expertise, and the ability to manage lots of moving pieces at once. With a focus on excellence, we deliver quality results.
Beltan Properties provides full-service multi-family development services, building out apartments, condos, and townhomes in the north metro Atlanta area. From conception to build-out we are able to handle every step in the process of building out a multi-family development project.
Beltan Properties has been building multi-family developments in the north Georgia area since 2012. We work with investors, assisting in all areas, from site selection and due diligence, to the design of the living environments, to thorough quality control and systematic approaches to the buildout of plans and specifications, to the actual construction of the project.
When you work with Beltan, you're working with a trusted name in the northeast Georgia region. We work diligently to build financially sound multi-family housing projects. Bring your vision, bring your dream. We'll work with you step-by-step to bring it to life.
Site Selection
Living and working in northeast Georgia, we bring to bear a deep understanding of current market trends, and we have an eye for market demand. If you have a project in mind, but haven't yet determined where you are going to build, we can provide you the benefit of localized, contextual insight into market development.
Due Diligence
We recognize the vital role that crossing your T's and dotting your I's plays in a large development project. We keep the details top-of-mind throughout the development process, working with you and all relevant third parties to ensure a timely and seamless due diligence experience.
Budget Creation and Management
Site Analysis and Reporting
Permit Management and Governmental Liaising
Development Feasibility Reports
Market Trends Analysis
Floor Plan Creation
Design-Build Process
We're in this with you, and we'll work to craft compelling designs and specs that leave no room for error in the development process. From code compliance to structural, environmental, and geotechnical considerations, we're with you every step of the way, ensuring no stone gets left unturned.
Pre-Construction and Construction
With over $50 million worth of development projects under our belt, we bring a formidable amount of experience to bear. We will work with you hand-in-hand through every component of this phase, providing comprehensive plan reviews, pre-construction analysis and audits, as well as general contracting services, budget development and management, and construction management. Beltan offers a reputable group of vendors, subcontractors, and suppliers that provide unparalleled quality in every phase of development.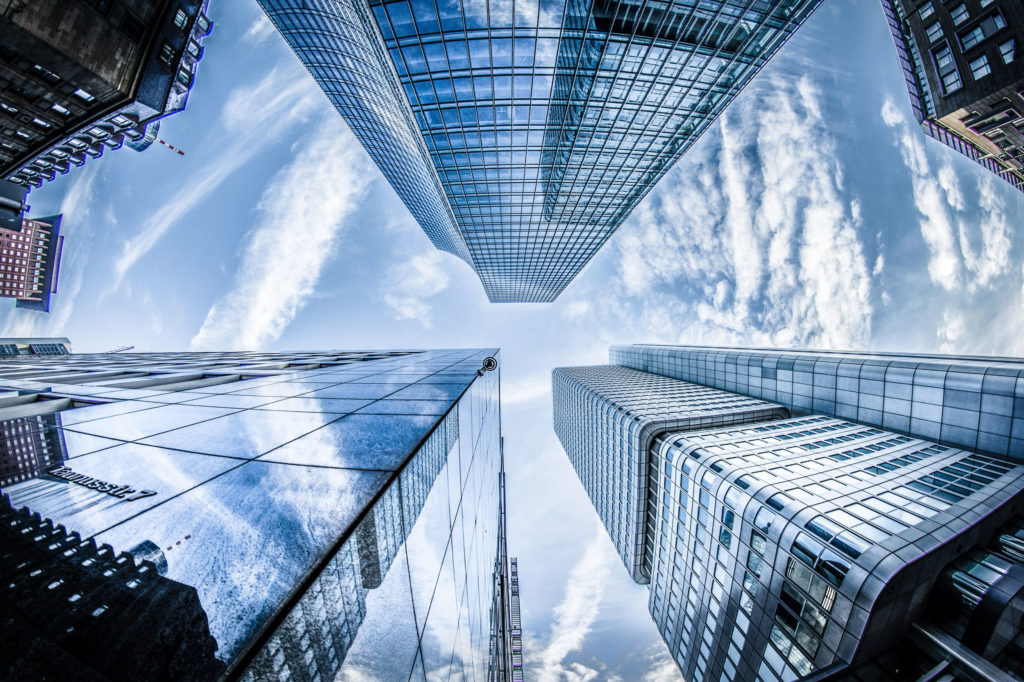 Commercial Development
We specialize in commercial construction projects. Working with an extensive network of quality contractors, we manage projects from retail spots up to office parks.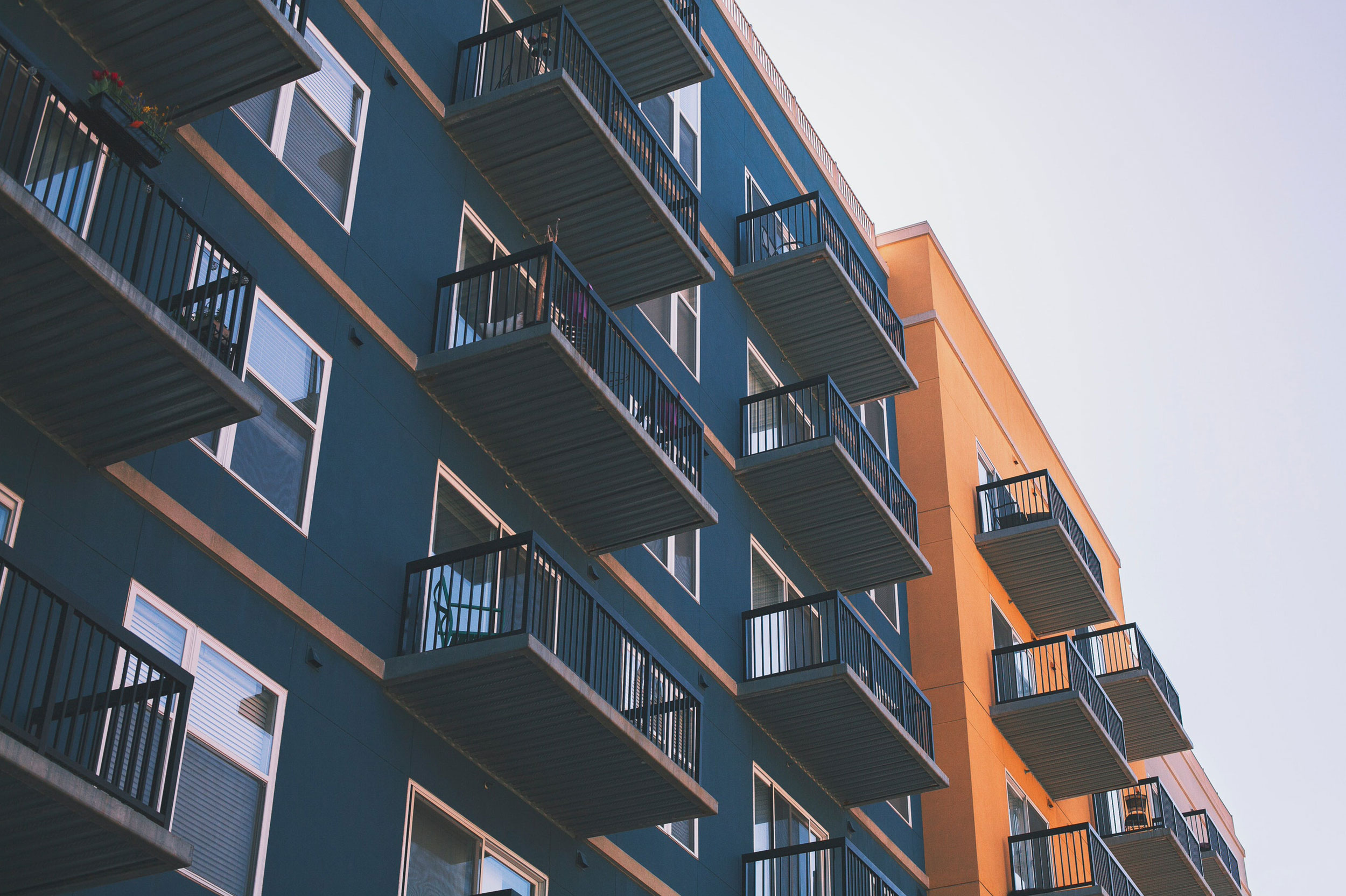 Multi-Family Construction
Developing multi-family units requires the ability to manage thousands of moving pieces at once. With a focus on excellence, we deliver quality results.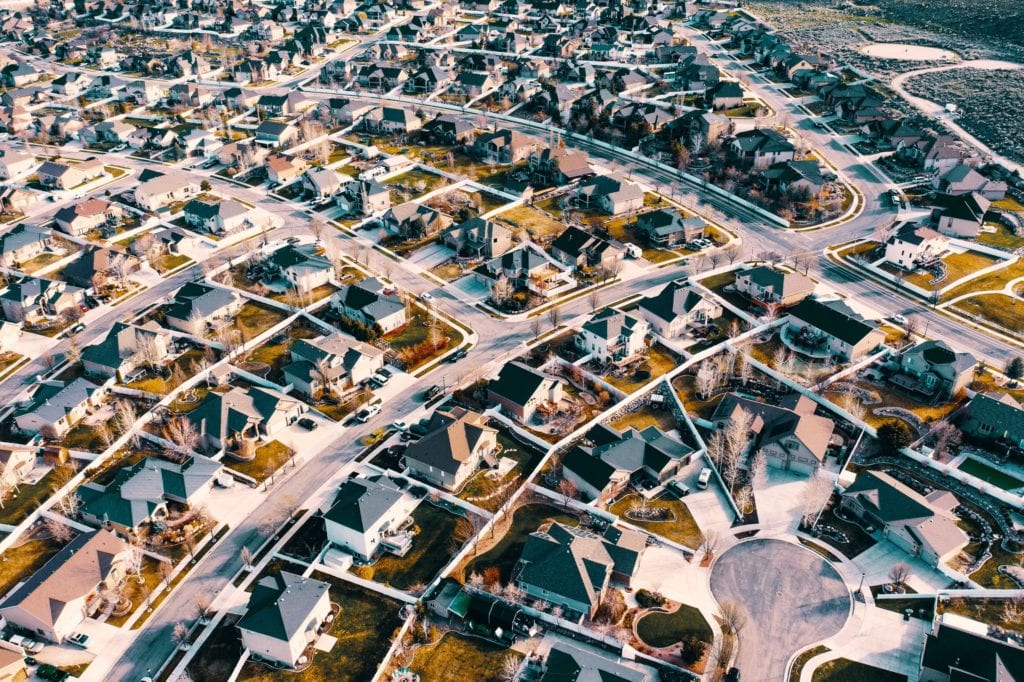 Residential Development
When it comes to developing residential communities, we'll work with you to ensure your development project is handled with care and attention.