We are the general contractor of choice when it comes to developing residential communities. We'll work with you to ensure your development project is handled with care and attention.
Beltan Properties is an all-in-one residential development company that builds communities in the north metro Atlanta area. From conception to build-out we are able to handle every step in the process of building a new home.
Beltan Properties has been building homes in the north Georgia area since 2012. Our development services include everything from architecture and home design to project management and build-out. We pride ourselves on being able to provide our clients with all the benefits that come from being a large general contractor while maintaining the affordability and attention to detail you would expect to receive from a small local home builder.
We bring residential development projects to life, working with investors to bring their community dreams to life. We handle the development process from start to finish, working with the appropriate local government entities to ensure permits are being issued on time, and managing all the details that come with a large-scale project.
Whether you already have a few floor plans in mind or you need some help designing a few different options, our experienced team of architects and development professionals will take the time to understand what your needs and preferences are before construction begins. Together we'll plan the timeline, budget and designs, assuring that your development community will be built to your exact specifications.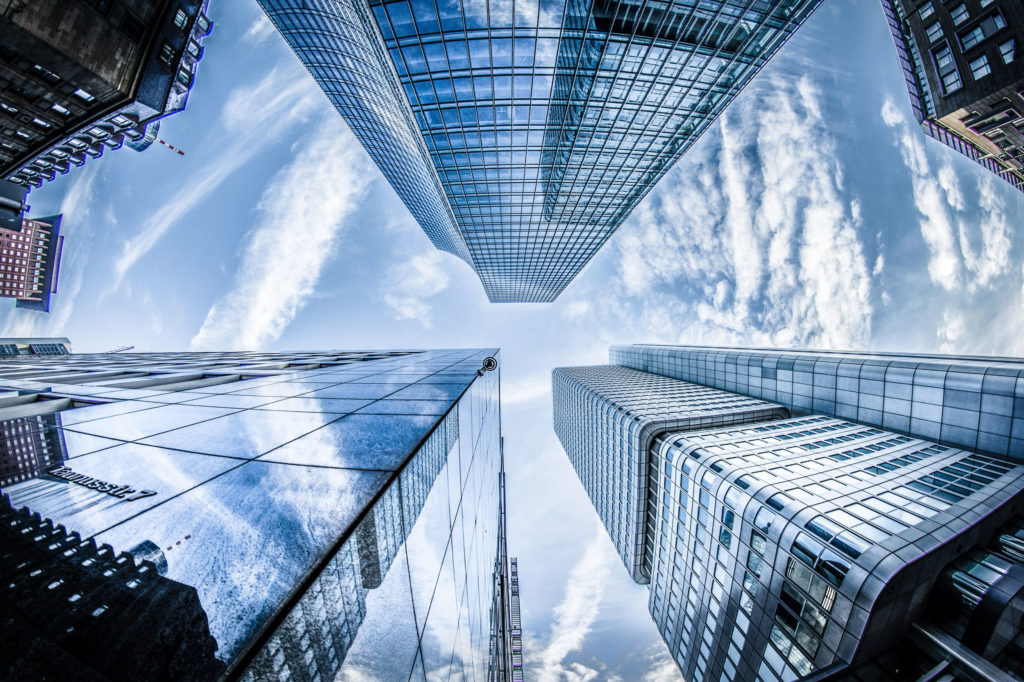 Commercial Development
We specialize in commercial construction projects. Working with an extensive network of quality contractors, we manage projects from retail spots up to office parks.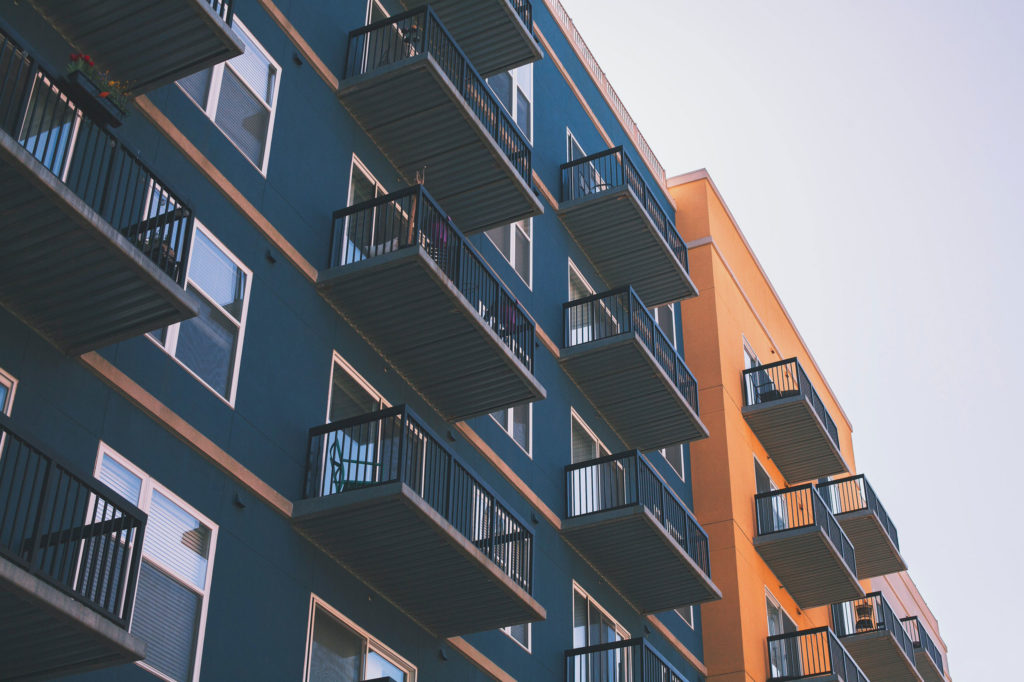 Multi-Family Construction
Developing multi-family units requires the ability to manage thousands of moving pieces at once. With a focus on excellence, we deliver quality results.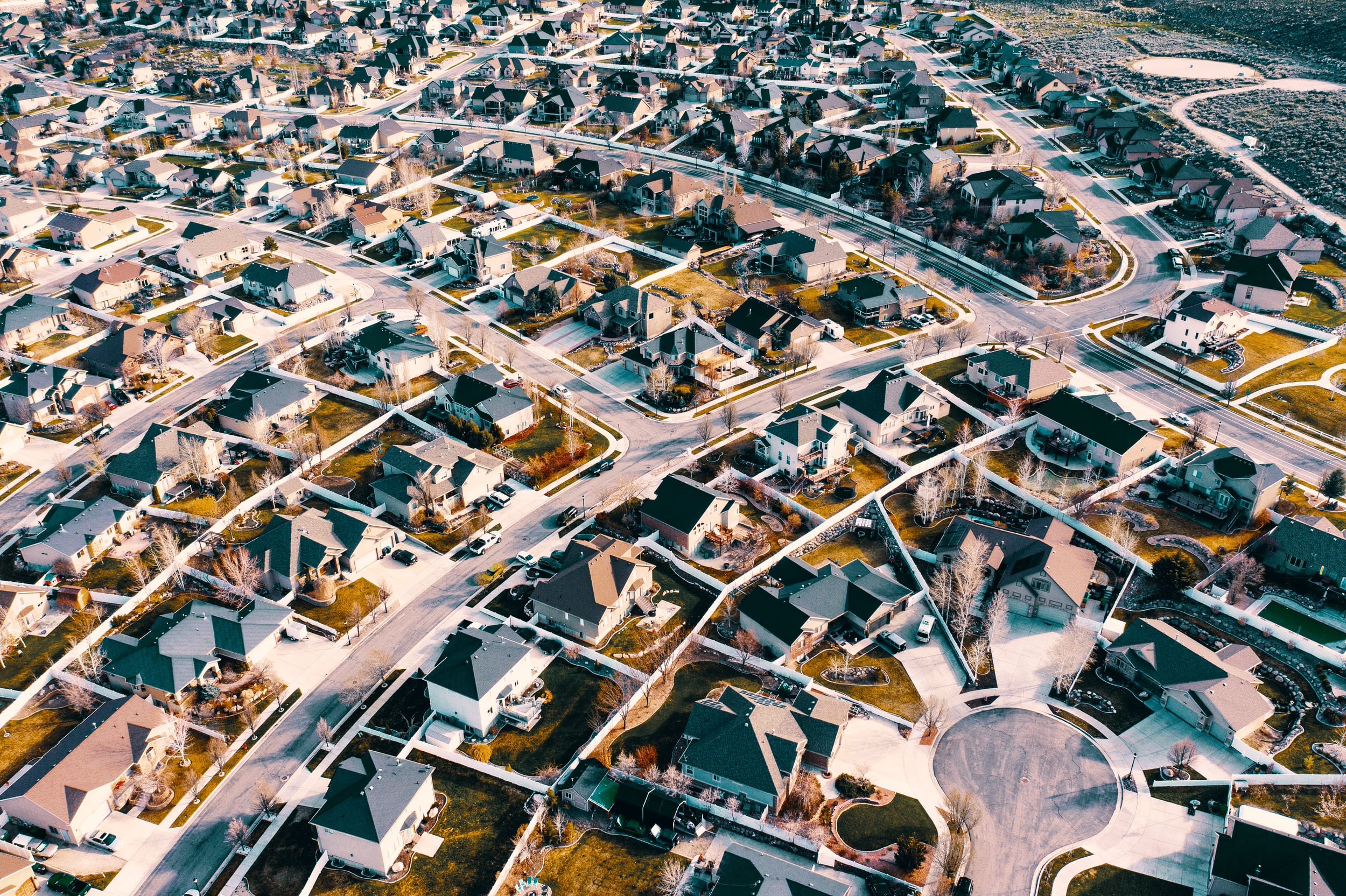 Residential Development
When it comes to developing residential communities, we'll work with you to ensure your development project is handled with care and attention.